Taking Care of Our Spiritual Needs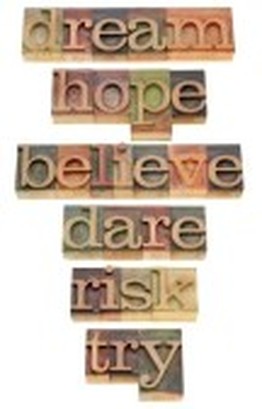 Tending to our spirituality is one of the most important things we can do for our health. For many, nurturing the spirit occurs in a place of worship while others seek spiritual nourishment in nature or through service to others. However on chooses to meet their spiritual needs, the benefits can be infinite.

5 Simple Ways to Improve Your Spirituality
1. Take a Time Out
Our daily Lives have become hectic. We are often consumed by others, be it children, spouses, co-workers or clients, we wear many hats during a day. We have become experts at managing the priorities of others. However, we often forget to include our own sanity in this paradigm. Taking a time out, be it 5 minutes or 5 days, is a simple way to remind ourselves that we matter, that we are important and that we are allowed to take a moment to ourselves. Take a time out.
2. Choose a Healthy Escape
We all want relief. Most of us find it through some type of escape. Escape can be beneficial, especially to the spirit.
3. Practice Gratitude
The impact of gratitude on our mood is powerful. Practice gratitude in simple ways, like letting someone in front of you in line, thanking those around you, make a donation or simply smile.
4. Put it in Perspective
How we perceive a situation can make all the difference in nurturing our soul. If we perceive each challenge as an opportunity for growth and change our stress levels will decrease. Seize each opportunity!
5. Remember What's Important
We tend to get caught up in day to day stress, work, money and STUFF! Take a moment to remember why we are doing what we are doing, what matters and why. If our actions truly reflect our values we can achieve spiritual harmony.






---