The Pulse AZ Advisory Board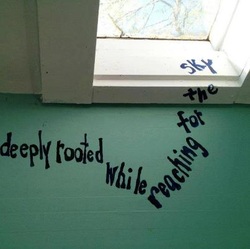 The Pulse AZ invites you to become a part of our new Advisory Board. The Pulse AZ board will be made up of individuals from across the valley. It will include leaders from education, business, government, charity, medical, mental health, family and youth, law enforcement and the media. Our board will guide us with input and assists in developing content for The Pulse radio show. It will also serves as our ears in the community and provides feedback on issues of concern in the State of Arizona . It assists in prioritizing these issues and brainstorming the best format for us to share information with our listeners. The Pulse AZ Advisory Board meets every two months beginning November 3,2012 and will form a panel to air live to discuss today's pressing topics in our community and in healthcare.(Optional)

To apply for membership, send a letter of interest to The Pulse AZ Radio Advisory Board c/o Elizabeth Singleton P.O. Box 26028, Phoenix, AZ 85068, or send an e-mail to elizabeth@thepulseaz.com. There is no formal application, but the information provided should include: a resume with the applicant's name, home address and daytime contact information; and a letter of interest including a brief description of any volunteer activity, explaining why the applicant is interested in being a member of The Pulse AZ Advisory Board.

Your business ,causes ,agency can receive advertisement spots as well as feature story/events on azcentral.com community pages.


---